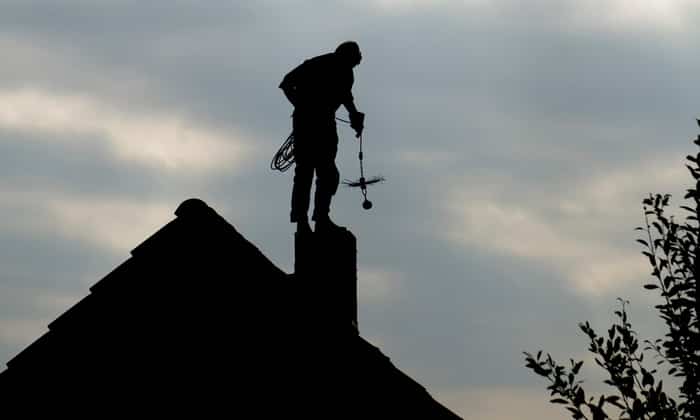 Benefits of a Chimney Sweep
Fire Prevention
Fireplaces create soot and creosote while burning wood. Creosote is extremely flammable and easily combustible in large amounts. A chimney fire not only will be detrimental to the chimney system but could destroy your home.
Flue Protection
Annual cleaning and inspection by an experienced professional will significantly increase the lifespan of the chimney flue liner and ensure the safety of your home. The flue is the gateway that takes harmful toxins, smoke, and gas outside.
Heating Efficiency
One of the top benefits of owning a fireplace is the ability to efficiently heat your home. Of course, if the fireplace and chimney become clogged with excessive amounts of soot and creosote, then it will fail to efficiently heat the home.
Prevent Stench
The smell is the result of creosote, soot, and animal obstructions building up, moisture entering the chimney and negative air pressure in the home. Schedule your annual chimney sweep appointment with Animals Out!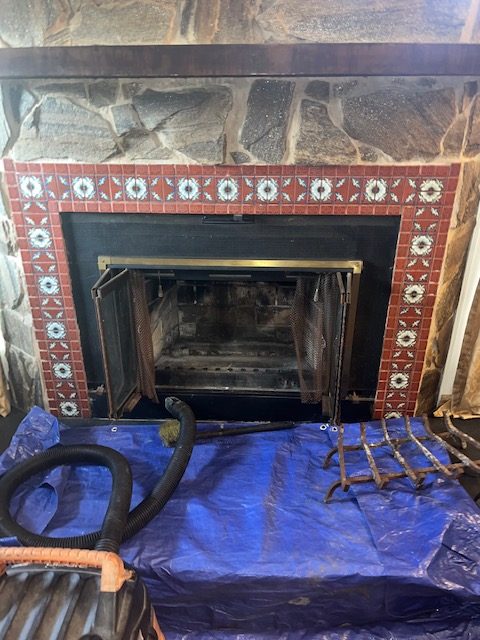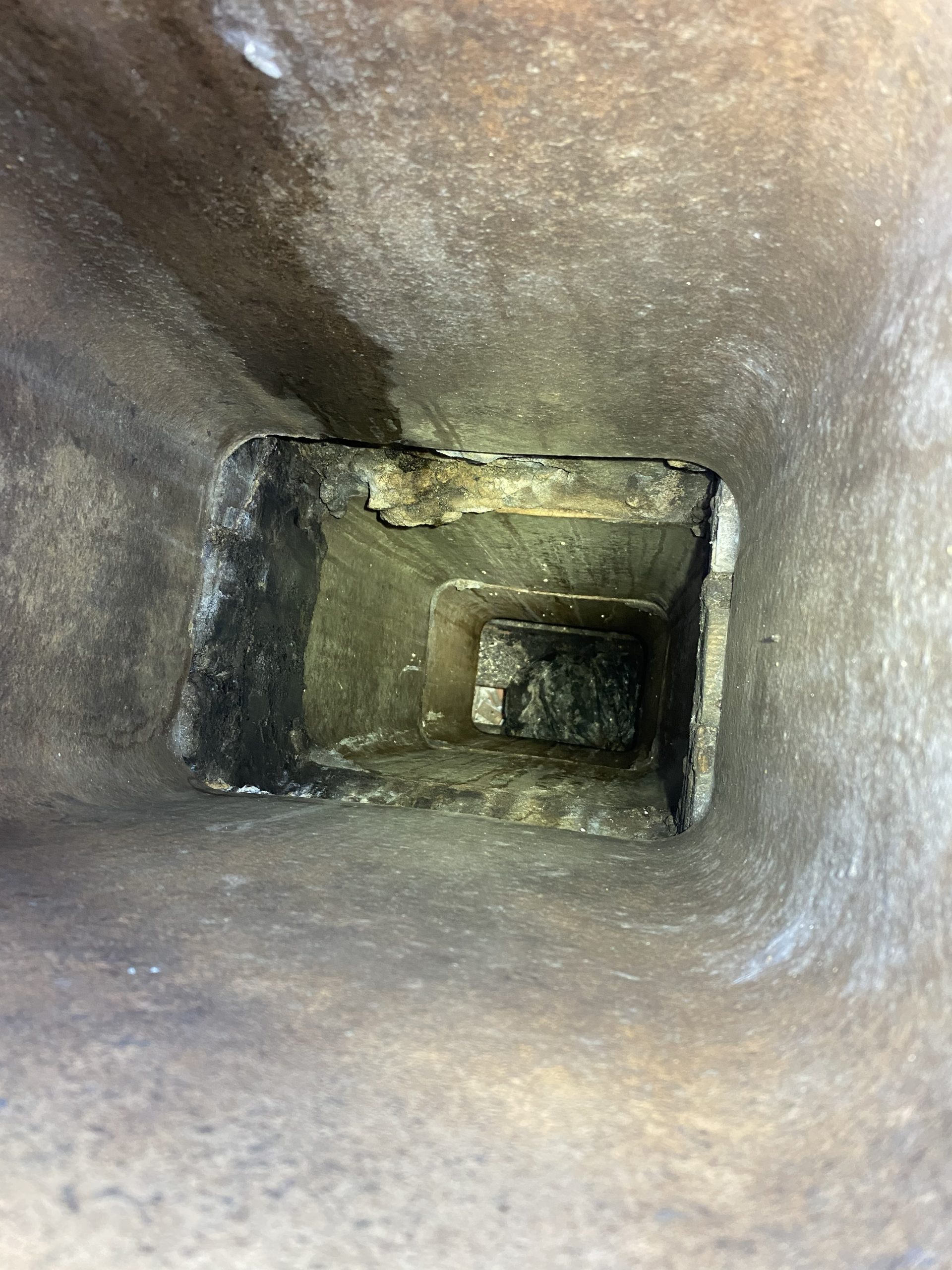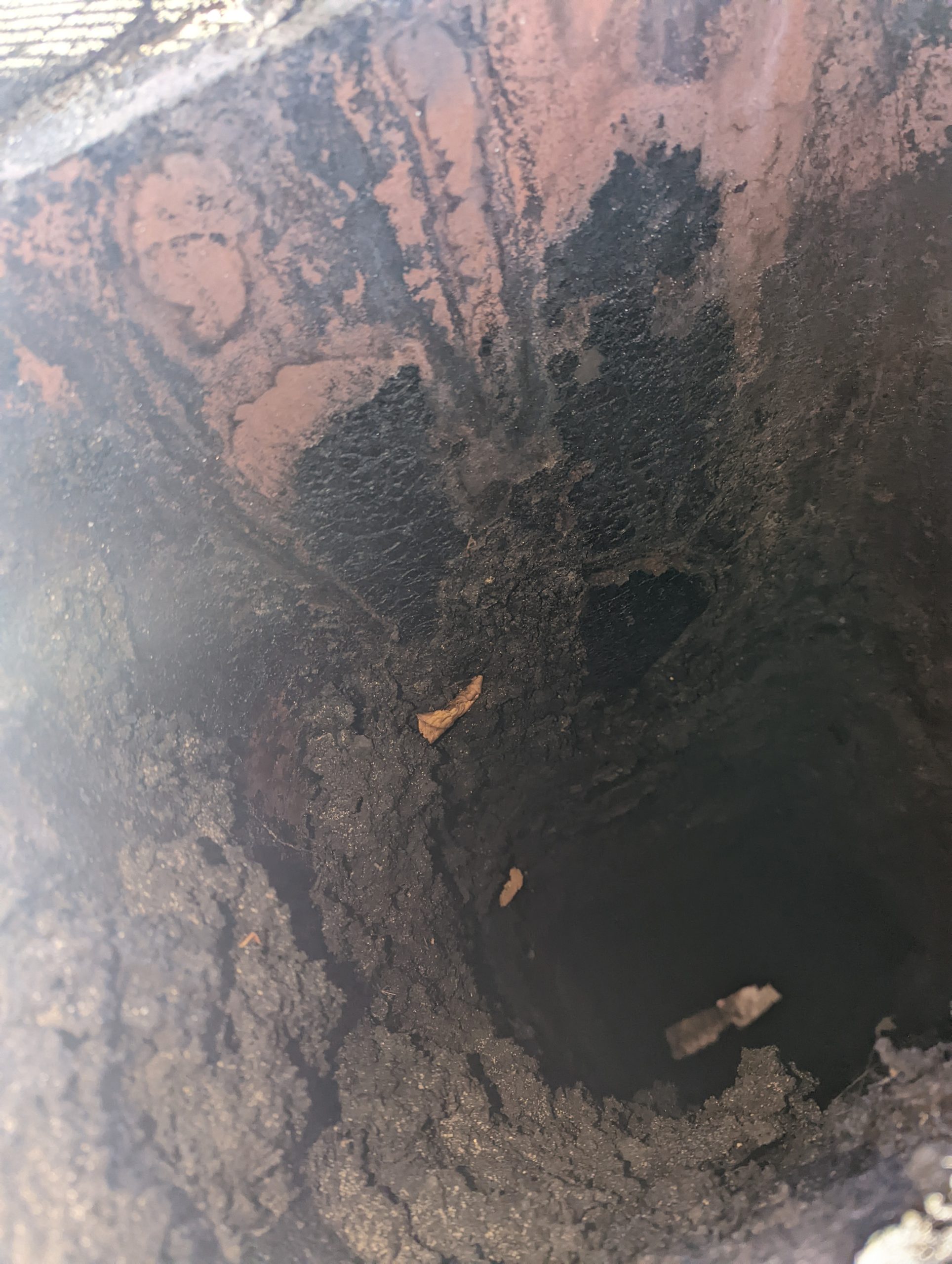 A Clean Chimney Is A Happy Chimney
A chimney sweep not only makes your fireplace look good but there are also other benefits of a sweep that many people don't usually consider. A clean chimney will make it easy for a technician to do a thorough checkup on your system. Otherwise, an inspection would be counterproductive because they can't inspect what they can't see. A clean chimney will also make it easy for smoke to escape your chimney when you're burning a fire, otherwise, it would be blocked by soot and other debris causing it to backdraft into your home. That same soot and other debris could cause a house fire if not properly addressed with a cleaning. Simply put, clean chimneys are the difference between having a carefree fire burning experience and a life-threatening fire burning experience. When you choose to have your chimney swept, you choose safety for yourself and your home.
We promise to treat you and your home with value, respect, and appreciation. We put measures in place before and after your sweep so your property won't get ruined with soot.
Don't Wait Till Something Catastrophic Happens
Most people wait until there is already a problem with their chimney to fix it. This thinking can lead the repair to be more costly and more work has to be done to remedy the problem. 
Schedule a chimney sweep and inspection today. Be proactive, and save money.