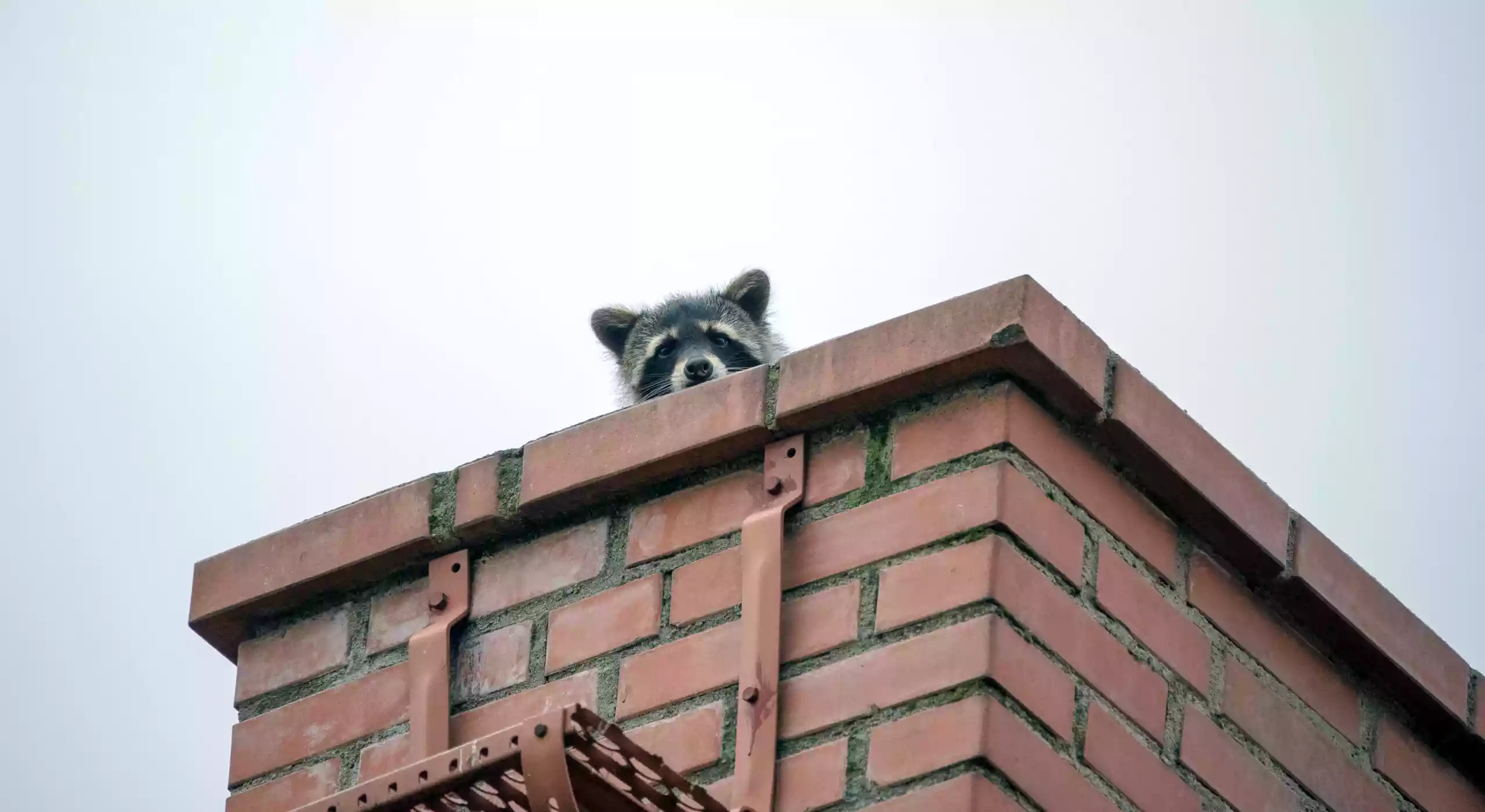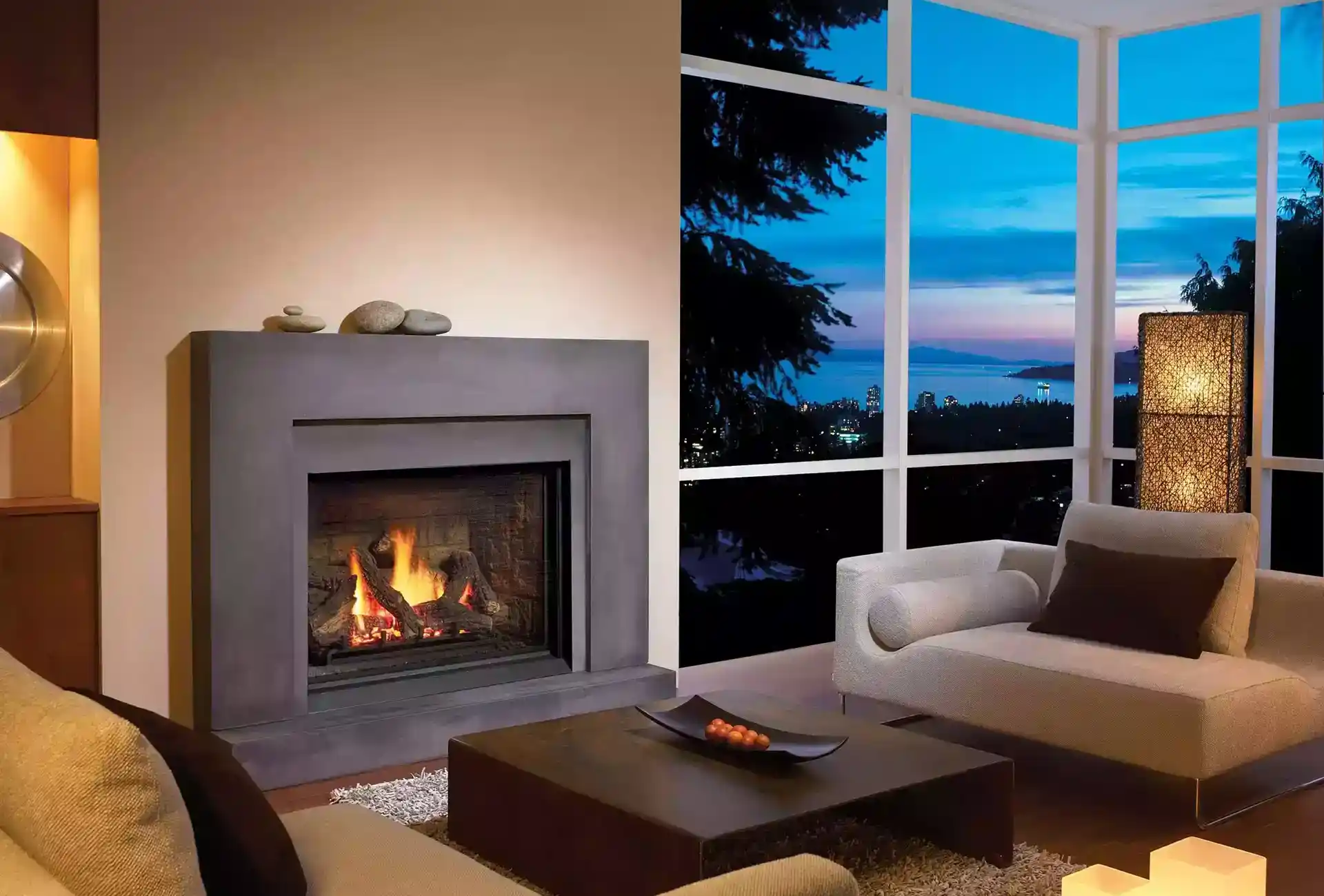 Quality Service
Our 5-star-rated team of professionals has been sweeping chimneys for over 30 years!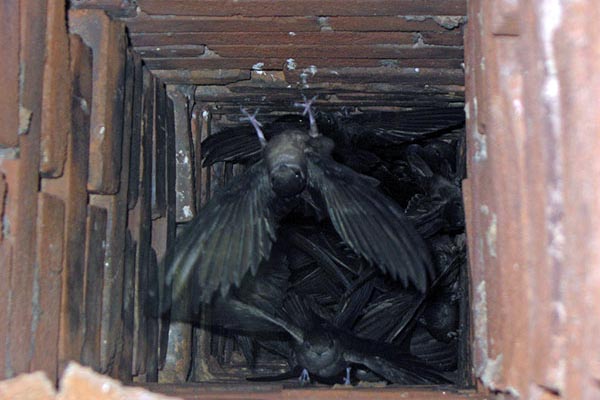 Humane Animal Removal
Our experts are skilled in humanely removing animals from your chimney and fireplace, keeping you and them safe!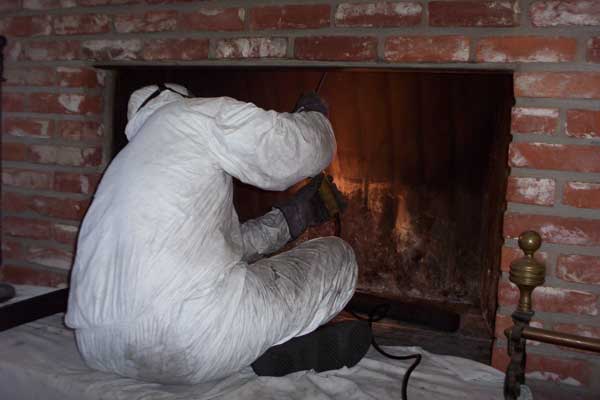 Affordable Prices
At Animals Out, we'll make your chimney the cleanest and safest on the block for the lowest price among competitors
Don't Settle For Less
Follow Our 3-step Process To See Results
Call Us
Start our process with a phone call to one of our amazing and highly trained customer service representatives!
We Come To You
After placing a call and scheduling an appointment, we'll give you a courtesy call 30 minutes before we arrive.
Host Parties Again
You'll never be ashamed to host a party again, after our services your neighbors will be begging to come over to see your fireplace!
Chimney Sweeps
Our chimney technicians are experts when it comes to cleaning your chimney. We remove hazards such as soot and creosote, ensuring your fireplace is clean and ready to burn.
Animal Removal
At Animals Out, we humanely remove critters that have found their way into your chimney. After we safely remove any animals, we sweep and fumigate the chimney.
Water Damage Repair
Water can do major damage to your chimney. We use top quality industry products to protect your chimney from mold, rust, and masonry damage.
Inspections
Chimney safety is a priority. We perform comprehensive inspections so you can enjoy your fireplace system with peace of mind.
Repairs
Damaged masonry is an eyesore, but it is also dangerous. Our chimney technicians are skilled in repairing masonry chimneys and ensuring your chimney system is safe to use.
You wouldn't let an animal into your home, why your chimney?
Animals that nest in chimneys leave behind flammable nesting materials as well as bring diseases into your home. Don't wait till your house goes up in flames or you end up in the hospital.
Schedule a chimney sweep and inspection today. Be proactive, save money, and stay healthy.