Chimney Animal Removal Marietta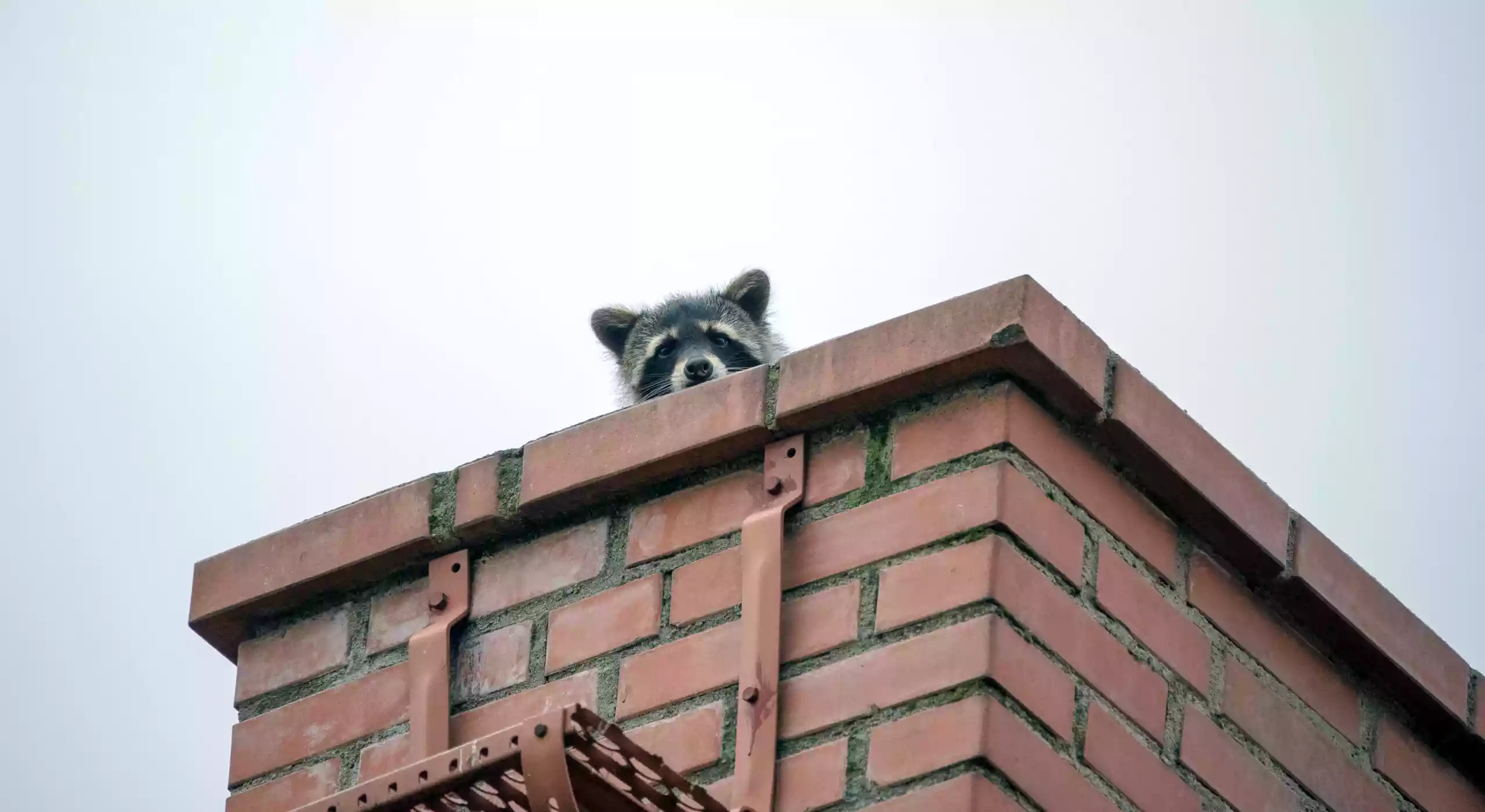 Hours
Mon-Fri: 6:30am-6:00pm
Sat: 8:00am-5:00pm
Sun: Closed
Animals Out Chimney Sweep of Marietta
You call a plumber when you have plumbing issues. You call an electrician when you need electrical work done. And when you have animal issues? Call Animals Out Chimney Animal Removal Marietta so we can handle it and keep your house safe! We offer the best prices in town, guaranteed!
We remove all kinds of creatures from your chimney, from bats, birds, squirrels, raccoons, rats, and snakes, to even opossums, we have you covered. Some of these animals are dangerous and could attack you if you tried to remove them yourself. Additionally, attempting to burn out animals can cause a dreadful smell which may attract even more critters. Leave it to our professionals!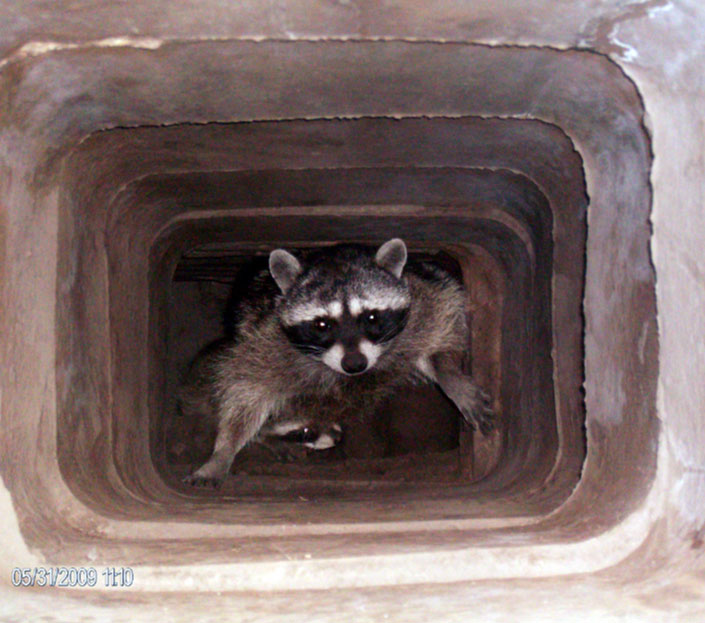 Animal Removal Aftercare
One of the reasons animals take shelter within chimneys is because chimneys provide safety during turbulent weather. Consequently, these animals can bring debris into your chimney, damage the inside of your chimney, and even bring other creatures inside your chimney. In addition to animal removal, we also install chimney caps. Lock top dampers are the most common for your chimney animal needs. They are inserted at the top of your chimney to prevent animals from entering your chimney. Additionally, we check the flue to make sure the animal did not cause a hole in it. As well, we also check to ensure the animal did not create a blockage that could increase the risk of a house fire. Furthermore, a lock top damper can save you money, prevent damage to your home, and protect your health.
Don't Settle For Less
Follow Our 3-step Process To See Results
Call Us
Start our process with a phone call to one of our amazing and highly trained customer service representatives!
We Come To You
After placing a call and scheduling an appointment, we'll give you a courtesy call 30 minutes before we arrive.
Host Parties Again
You'll never be ashamed to host a party again, after our services your neighbors will be begging to come over to see your fireplace!