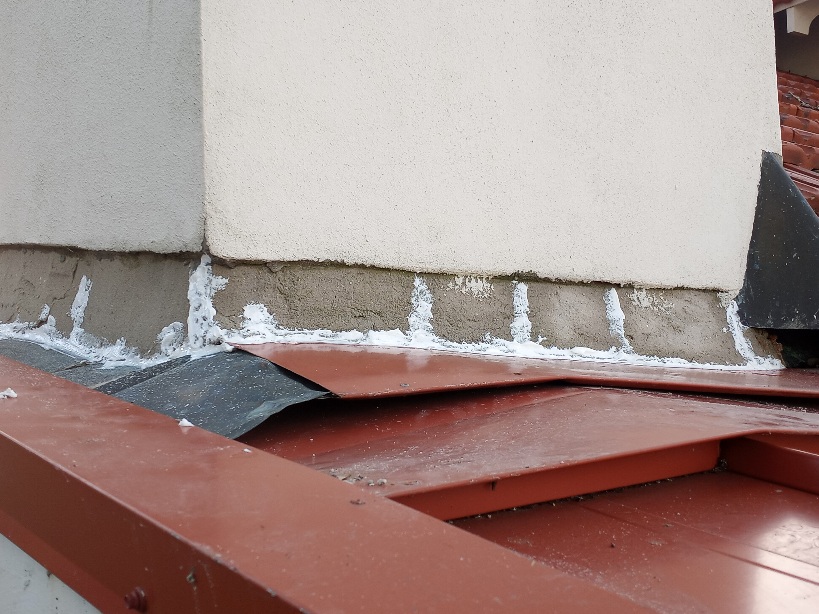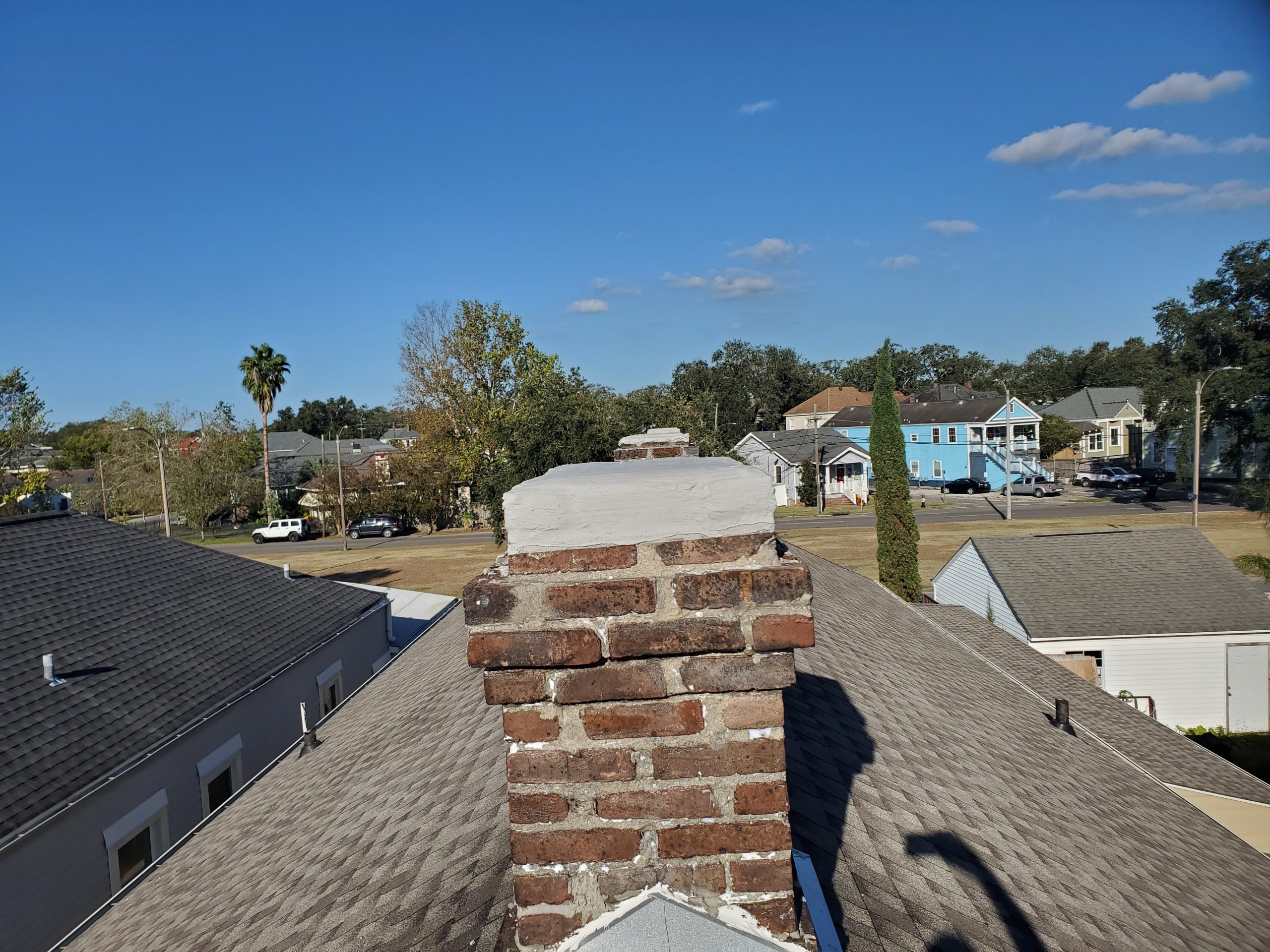 Flash Repair & FlashSeal
We apply a protective layer of metal that stops water leaks from seeping through where the chimney meets the roof. Metal flashing is one of the best defenses against chimney leaks. We not only will replace or install your flashing but we also offer FlashSeal Water Protection for extra preventive maintenance
Chimney Caps
We can install copper caps, chimney pots, and multi-flue caps to your chimney, regardless of the size, shape, or number of flues your chimney has. This installation will not only prevent animals from entering your chimney but will also keep out rain and other debris that can ultimately damage it.
Crown Repairs
The crown, also known as a wash, covers the roof of your chimney and prevents water from seeping into the masonry below. Storms and other harmful weather conditions can easily damage your chimney crown. We use CrownSeal to repair cracked and deteriorating crowns, protecting them against future water leaks and damage.
Don't Wait Till Something Catastrophic Happens
Most people wait until there is already a problem with their chimney to fix it. This thinking can lead the repair to be more costly and more work has to be done to remedy the problem. 
Schedule a chimney sweep and inspection today. Be proactive, and save money.