At Animals Out, Our experts are skilled in humanely removing animals from your chimney to keep you safe.
Welcome To Animals Out
About Our Services
At Animals Out, we provide you with an excellent and professional chimney sweep. Likewise, our customer is our top priority and we look forward to serving you.
For over 30 years, our team has provided you with quality care to ensure accuracy and care for your home. Animals Out will make sure you are notified with updates regarding arrival times.
You call a plumber when you have plumbing issues. You call an electrician when you need electrical work done. And when you have animal issues? Call us so we can handle it and keep your house safe! We offer the best prices in town, guaranteed!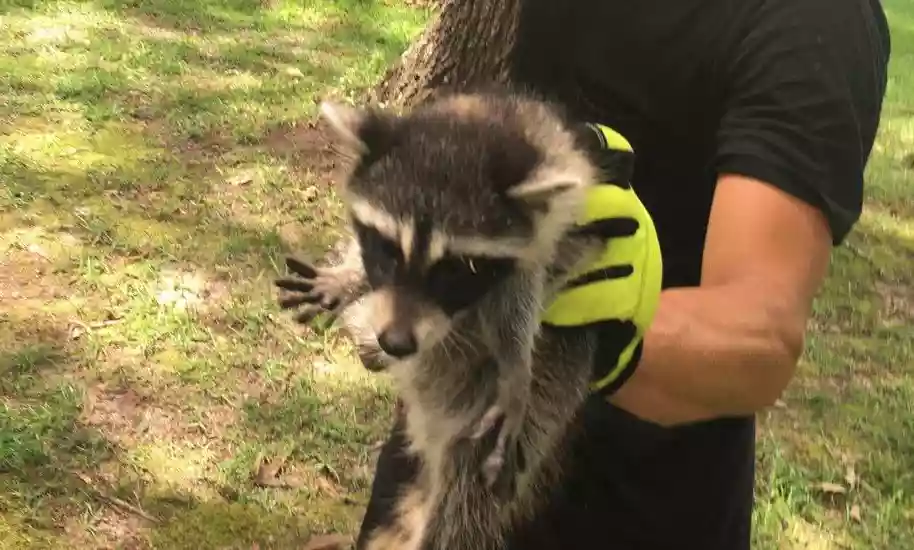 Animals Out removes all kinds of creatures from your chimney. From bats, birds, squirrels, raccoons, rats, snakes, to even opossums, we have you covered. Some of these animals are dangerous and could attack you if you tried to remove them yourself. Additionally, attempting to burn out animals can cause a dreadful smell which may attract even more critters. Leave it to our professionals!
Quality Service
Our 5 star-rated team of professionals has over 30 years of experience in chimney sweeping.
Affordable Prices
At Animals Out, we'll make your Fireplace/Chimney animal-free for the lowest price among competitors.
Humane Removal
Our experts are skilled in humanely removing animals from your chimney to keep you safe.
Animal Removal and Chimney Sweep
One of the reasons animals take shelter within chimneys is because chimneys provide safety during turbulent weather. Consequently, these animals can bring debris into your chimney, damage the inside of your chimney, and even bring other creatures inside your chimney. Therefore, we will make sure that the chimney is thoroughly inspected so that you can use your fireplace without worries.
In addition to animal removal, we also install chimney caps. Lock top dampers are the most common for your chimney animal needs. They are inserted at the top of your chimney to prevent animals from entering your chimney. Additionally, we check the flue to make sure the animal did not cause a hole in it. As well, we also check to ensure the animal did not create a blockage that could increase the risk of a house fire. Furthermore, a lock top damper can save you money, prevent damage to your home, and protect your health. Call us today for more information!
An essential part of the safety and health of your home is removing animals from your chimney. Therefore, you are protected from potential injuries by venomous snakes, invasive bats, and mothers defending their babies by allowing our experts to remove the animal. In addition to all the diseases animals can expose your home to through your chimney, they also greatly increase the risk of house fires. In conclusion, we are here to help you. Let us alleviate your problems! Call Animals Out today.