Fireplace & Chimney Repairs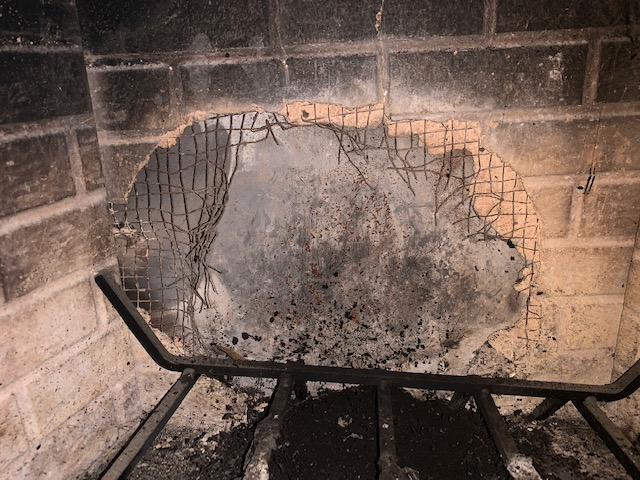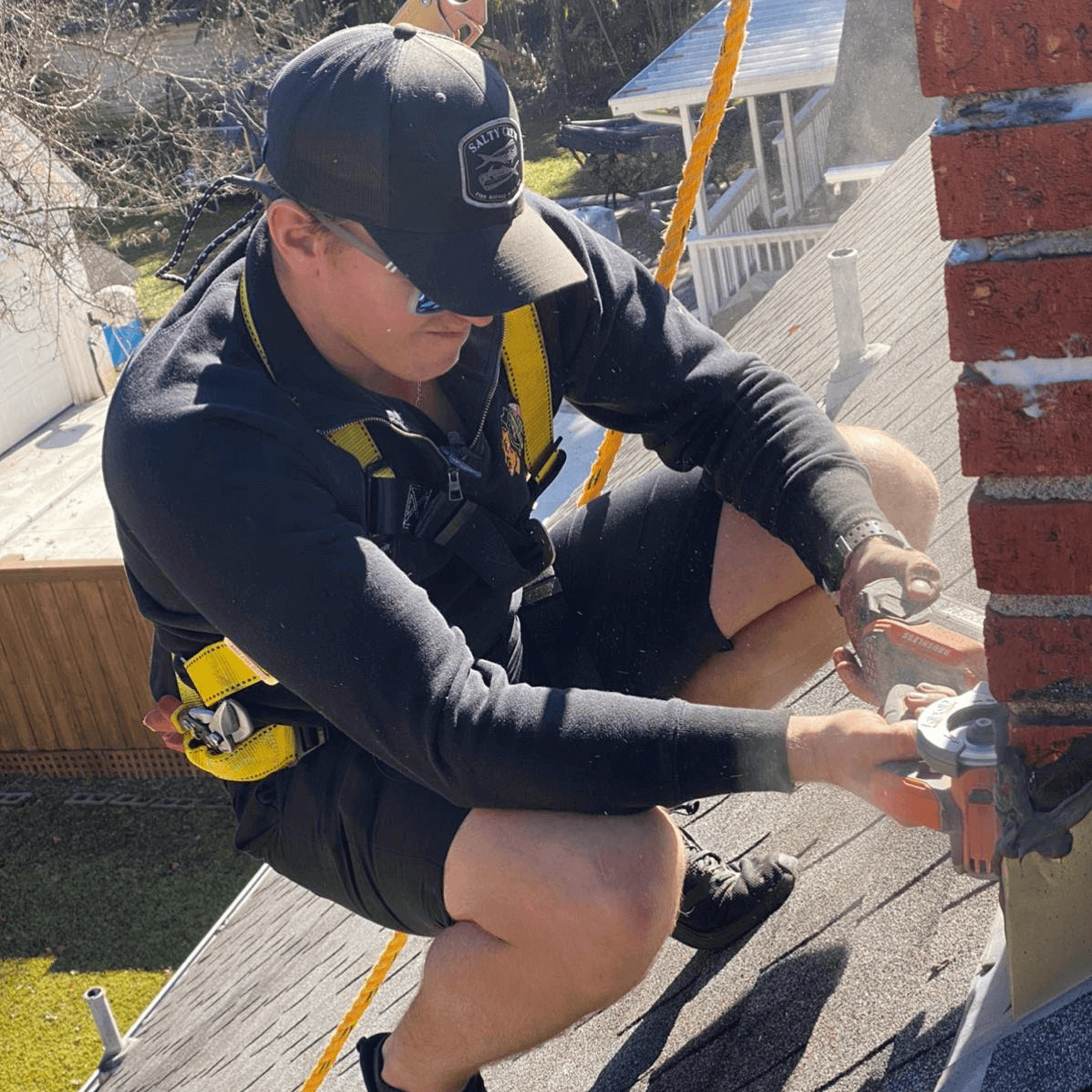 Our Award-Winning Chimney Repair Services
Hiring Animals Out to repair your chimney is the responsible choice for homeowners. We strive to provide quality chimney services. As your local chimney sweep, we have mastered the craft and value the local community.
Repair Services We Provide
Tuckpointing: We seal existing cracks in the chimney masonry with silicone sealant. This ensures that the mortar joints are durable and resistant to water. We also take time to blend the fresh mortar into the areas that do not require repair for a seamless and clean look
Chimney Repair & Flue Relining: We repair damaged clay tile liners with HeatShield® Cerfractory Foam and reline them with Forever Flex Stainless Steel Liners for quality service and protection against rain, acidic byproducts, severe weather, and age
Smoke Chamber Repair: We repair deteriorating and cracked smoke chambers with Smoketite Smoke Shield & Chamber-Tech2000. These products quickly repair and restore smoke chambers, bringing them up to code.
Refactory Panel Replacements: We replace damaged refractory panels in the firebox with a steel plate to reflect the heat back into your home effectively. This repair means less creosote deposit and fuel waste, ultimately providing you with a cozier home.
Don't Wait Till Something Catastrophic Happens
Most people wait until there is already a problem with their chimney to fix it. This thinking can lead the repair to be more costly and more work has to be done to remedy the problem. 
Schedule a chimney sweep and inspection today. Be proactive, and save money.