Chimney Animal Removal & Chimney Sweep Springville
(205) 208-0333
Quality Service
Our 5 star-rated team of professionals has over 30 years of experience in chimney animal removal in Springville.
Best Price Guarantee
At Animals Out, we guarantee we will make your chimney animal-free for the lowest price among competitors.
Humane Animal Removal
Our experts are skilled in humanely removing animals from your chimney to keep you and your home safe.
Chimney Animal Removal & Chimney Sweep Springville
About Animals Out
At Animals Out Chimney Animal Removal & Chimney Sweep Springville we provide you with excellent and professional chimney animal removal in Gardendale. Likewise, our customer is our top priority and we look forward to serving you.
For over 30 years, our team has provided you with quality care to ensure accuracy and care for your home. Animals Out Chimney Animal Removal & Chimney Sweep Springville will make sure you are notified with updates regarding arrival times.
You call a plumber when you have plumbing issues.  You call an electrician when you need electrical work done. And when you have animal issues? Call Animals Out Chimney Animal Removal & Chimney Sweep Springville so we can handle it and keep your house safe! We offer the best prices in town, guaranteed!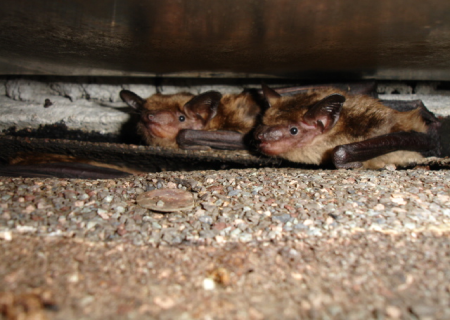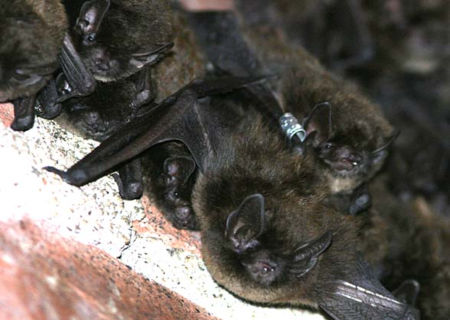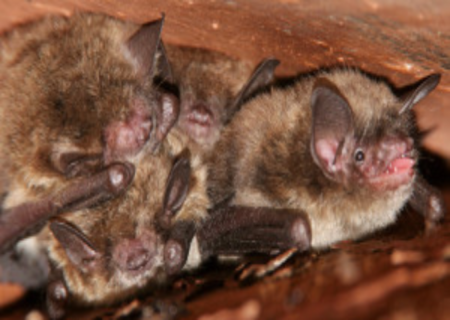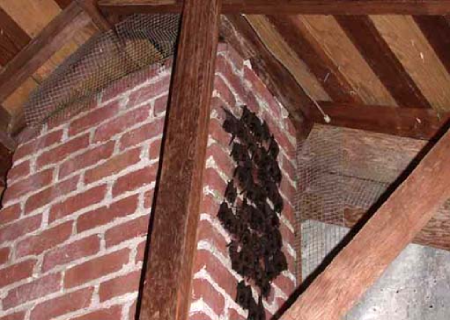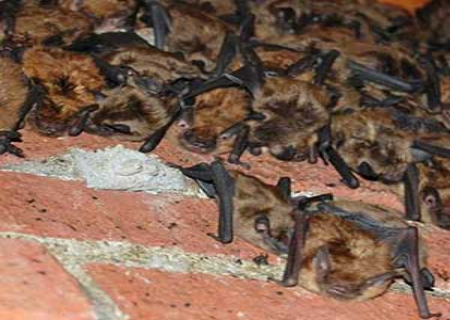 Animal Removal from Chimney in Springville
Animals Out Chimney Animal Removal & Chimney Sweep Springville removes all kinds of creatures from your chimney. From bats, birds, squirrels, raccoons, rats, snakes, to even opossums, we have you covered. Some of these animals are dangerous and could attack you if you tried to remove them yourself. Additionally, attempting to burn out animals can cause a dreadful smell which may attract even more critters. Leave it to our professionals!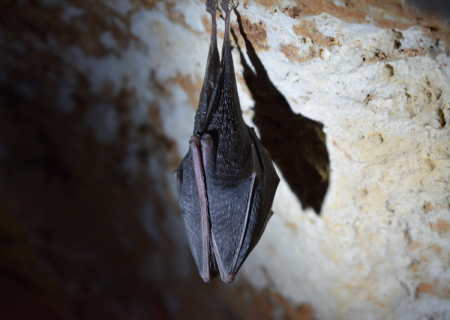 Bats
In a sense, chimneys are like a cave. Therefore, chimneys tend to be a prime habitat for migrating bats. When bats make a home in your chimney, they generally are going to be somewhere higher which makes them more challenging to remove. They typically only need 3/8 of an inch to get into your home. Having a bat in your chimney can be a scary experience; give us a call to find out how we can remove your bat problems.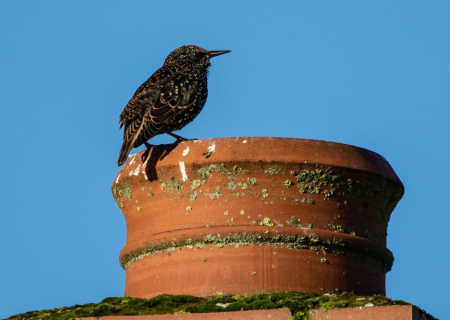 Birds
Sometimes birds find your chimney as the perfect place to build a nest. Unfortunately, birds bring many diseases along with them. Histoplasmosis is a disease that can be contracted by breathing fungal spores from the air. Waste from birds carry this disease, and as animals utilize your chimney, this disease can spread throughout your home. In addition to removing the birds, we will remove any blockage they created to protect you from house fires.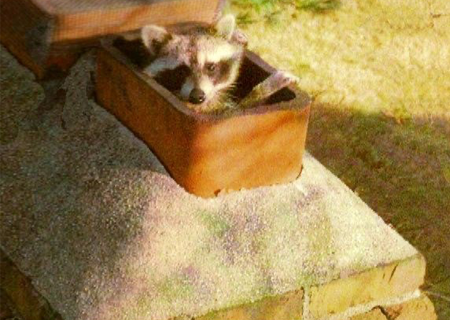 Raccoons
Raccoons love dry places to live, and without a chimney cap, they would love to make your chimney their home. Just as with squirrels, female raccoons attempt to use your chimney as their home. Raccoons are dangerous intruders since they carry rabies and can attack anyone who gets too close to their babies. After removing the raccoons, we will ensure that your chimney is in great condition and can install caps to prevent any animal visitors and save you money.
Springville Chimney Care after Animal Removal
One of the reasons animals take shelter within chimneys, is because chimneys provide safety during turbulent weather. Consequently, these animals can bring debris into your chimney, damage the inside of your chimney, and even bring other creatures inside your chimney. Therefore, we will make sure that the chimney is thoroughly inspected so that you can use your fireplace without worries.
In addition to animal removal, we also install chimney caps. Lock top dampers are the most common for your chimney animal needs. They are inserted at the top of your chimney to prevent animals from entering your chimney. Additionally, we check the flue to make sure the animal did not cause a hole in it. As well, we also check to ensure the animal did not create blockage that could increase the risk of a house fire. Furthermore, a lock top damper can save you money, prevent damage to your home, and protect your health. Call Animals Out Chimney Animal Removal & Chimney Sweep Springville today for more information!
Protecting Your Health
An essential part of the safety and health of your home is removing animals from your chimney. Therefore, you are protected from potential injuries by venomous snakes, invasive bats, and mothers defending their babies by allowing our experts to remove the animal. In addition to all the diseases animals can expose your home to through your chimney, they also greatly increase the risk of house fires. In conclusion, we are here to help you. Let us alleviate your problems! Call Animals Out Chimney Animal Removal & Chimney Sweep Gardendale today.
The Springville Historic District is a historic district in Springville, Alabama. The area around the "Big Spring" remained sparsely populated from 1814, when the land was ceded to the United States by the Creek Nation, until after the Civil War. A post office was established in 1834, and a sawmill was founded in 1861, but development did not begin in earnest until the coming of the Alabama and Chattanooga Railroad in 1870. Now connected to Atlanta and Columbus, Mississippi, business and industry began to center in Springville, and the town was a center for moving ore from the surrounding hills to industrial centers in Birmingham and Tuscaloosa.
Homestead Hollow
Homestead Hollow festivals featuring fine arts, unique – one of a kind – hand made crafts, pioneer demonstrations of the old time days- see wood carving, blacksmithing, wood stove cooking, quilting, whiskey making at our original working still, tour our original cabins as they were built by the early settlers. Relax by one of our many streams and listen to Live local entertainment all day. Enjoy our great food that makes your mouth scream for more.
Mustang Museum of America
The Mustang Museum of America is dedicated to the celebration, preservation, education and display of the Ford Mustang and will provide value to visitors from the general public, members of the Museum and other automobile hobbyists. The goal of the Mustang Museum is to provide a memorable visit through the life of the iconic Mustang with a display of Mustang vehicles of nearly every year and generation produced, many special models and also display Mustang memorabilia relevant to its history. Hopefully, the museum tour will bring back fond memories of Mustangs once owned by museum visitors, wish they had owned or "let get away". The Mustang Museum of America is a nonprofit 501(c)(3) organization, governed by a Board of Directors.